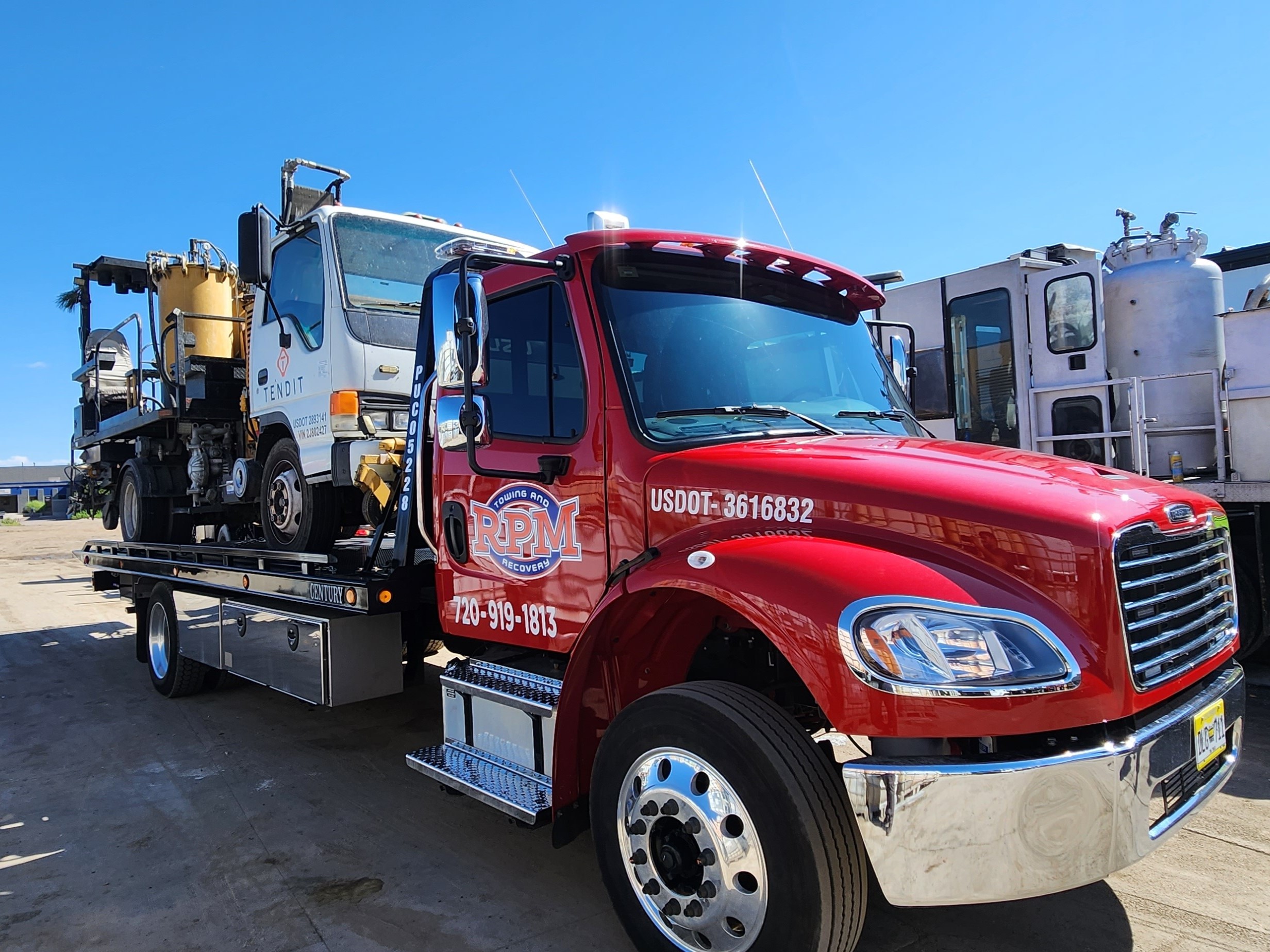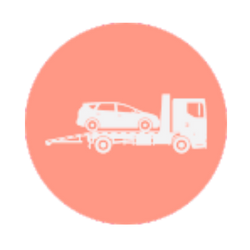 Prompt and Dependable Assistance
We offer quick and reliable towing and recovery services, ensuring you receive help when you need it most, whether it's a roadside breakdown or an emergency situation.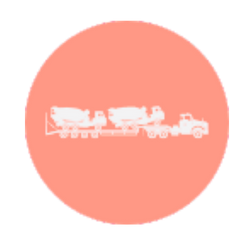 Versatile Solutions
With a range of towing options, including heavy-duty towing, motorcycle towing, and more, we are equipped to handle various vehicle types and sizes, providing comprehensive solutions for diverse needs.
Skilled Team and Modern Equipment
Our experienced team of professionals, paired with state-of-the-art equipment, guarantees your vehicle is handled with care and efficiency, giving you peace of mind during challenging situations.
RPM Parker Towing & Recovery emerges as your steadfast companion, addressing every towing and recovery need across the Parker locale, spanning the entirety of Douglas County, Colorado. As a committed service provider, we consistently offer reliable assistance to drivers encountering unforeseen emergencies. Our skilled drivers possess an in-depth familiarity with the local terrain and are committed to providing prompt aid, ensuring no stranded driver is left waiting.
Douglas County beckons with its blend of natural beauty and modern convenience. Situated to the south of Denver, this county boasts a captivating landscape that transitions from rolling plains to stunning mountain vistas. Its charming towns, including Castle Rock and Parker, offer a harmonious blend of suburban comfort and the allure of the outdoors. With a rich history that dates back to the pioneer days, Douglas County preserves its heritage through historical sites and cultural events.
Home to a diverse community, Douglas County thrives on a balance between urban amenities and the tranquility of nature. Residents and visitors alike can explore its numerous parks, trails, and open spaces that cater to outdoor enthusiasts. As a dynamic county with a welcoming spirit, Douglas County invites individuals to savor its unique fusion of modern living and captivating natural surroundings.
Covering an expansive service region, we cater to towns throughout the Parker vicinity. Our assistance stretches from bustling urban centers to serene suburban neighborhoods, ensuring comprehensive support across the board.
Count on us to happily serve the following towns:

Castle Rock

Parker

Highlands Ranch

Lone Tree

Larkspur

Sedalia

Roxborough Park

Franktown

Louviers

Castle Pines



Plus many more. Our capable drivers possess a good knowledge of these regions, navigating the streets with unparalleled expertise.
At RPM Parker Towing & Recovery, we fully grasp the distinctive nature of each towing and recovery scenario. To address a wide range of needs, we maintain a versatile fleet of tow trucks, carefully tailored for specific purposes. Whether it's flatbed tow trucks designed for delicate vehicle transport or wheel-lift tow trucks equipped to securely handle sedans and smaller vehicles, we possess the fitting equipment to manage every towing demand with efficiency and precision. Our drivers undergo extensive training in the operation of these specialized trucks, ensuring the utmost diligence and professionalism when tending to your vehicle.
24/7 Emergency Roadside Service
We're well aware that vehicle emergencies can occur unexpectedly, often leaving drivers feeling stuck. Thus, at RPM Parker Towing & Recovery, we provide continuous, around-the-clock emergency roadside assistance, 24/7. Whether it's a flat tire, a dead battery, or finding yourself locked out of your vehicle, our committed team is just a phone call away. Rapidly, we deploy our seasoned roadside assistance experts to your location, armed with the necessary tools and know-how to swiftly get you back on the road smoothly.
Our commitment to ensuring customer contentment knows no limits. We fully understand the frustration and unease that come with being stranded by the roadside, which is precisely why we prioritize quick response times and efficient service provision. When you reach out to us, you can rest assured that our drivers will arrive promptly and work diligently to resolve your situation with the utmost attentiveness and professionalism.
We take immense pleasure in being a relied-upon and dependable towing and recovery service within Douglas County. Our drivers aren't just skilled professionals; they are also friendly and understanding individuals who genuinely comprehend the difficulties you might be confronting. Beyond offering efficient assistance, our aim is to provide assurance and encouragement during what can be a challenging period.
Whether you need a tow, emergency roadside help, or any other automotive recovery service, you can rely on RPM Parker Towing & Recovery to be your trustworthy ally. With our deep familiarity with the local area, versatile fleet of tow trucks, and unwavering dedication to exceptional customer service, we're fully prepared to aid you whenever the situation arises. Reach out to us at any time, and let us assist you in getting back on the road safely and promptly.
Call RPM Parker Towing & Recovery at (720) 807-2555.
Satisfaction Guaranteed!
RPM Parker Towing & Recovery stands as a reliable and responsive partner in times of vehicular distress. Our dedicated team, equipped with state-of-the-art equipment, ensures a swift and professional response to any roadside situation, providing not only towing but also recovery and assistance. Committed to customer satisfaction and safety, RPM Parker Towing & Recovery is a trusted name that ensures your journey continues smoothly, no matter the circumstances.
I was in a tough spot when my car broke down on the highway, but RPM Parker Towing & Recovery came to the rescue. Their quick response and professional service were a lifesaver. The driver was friendly and handled my car with care. I'll definitely call them again if I ever need assistance.
RPM Parker Towing & Recovery provided excellent service when my truck got stuck in a ditch. The team arrived promptly and used their equipment skillfully to get my truck back on the road. Their efficiency and professionalism impressed me, and I highly recommend their towing services.
I had a great experience with RPM Parker Towing & Recovery. My car's battery died unexpectedly, and they arrived within the estimated time, jump-started my car, and got me back on track. The technician was also courteous and knowledgeable. Highly recommended!