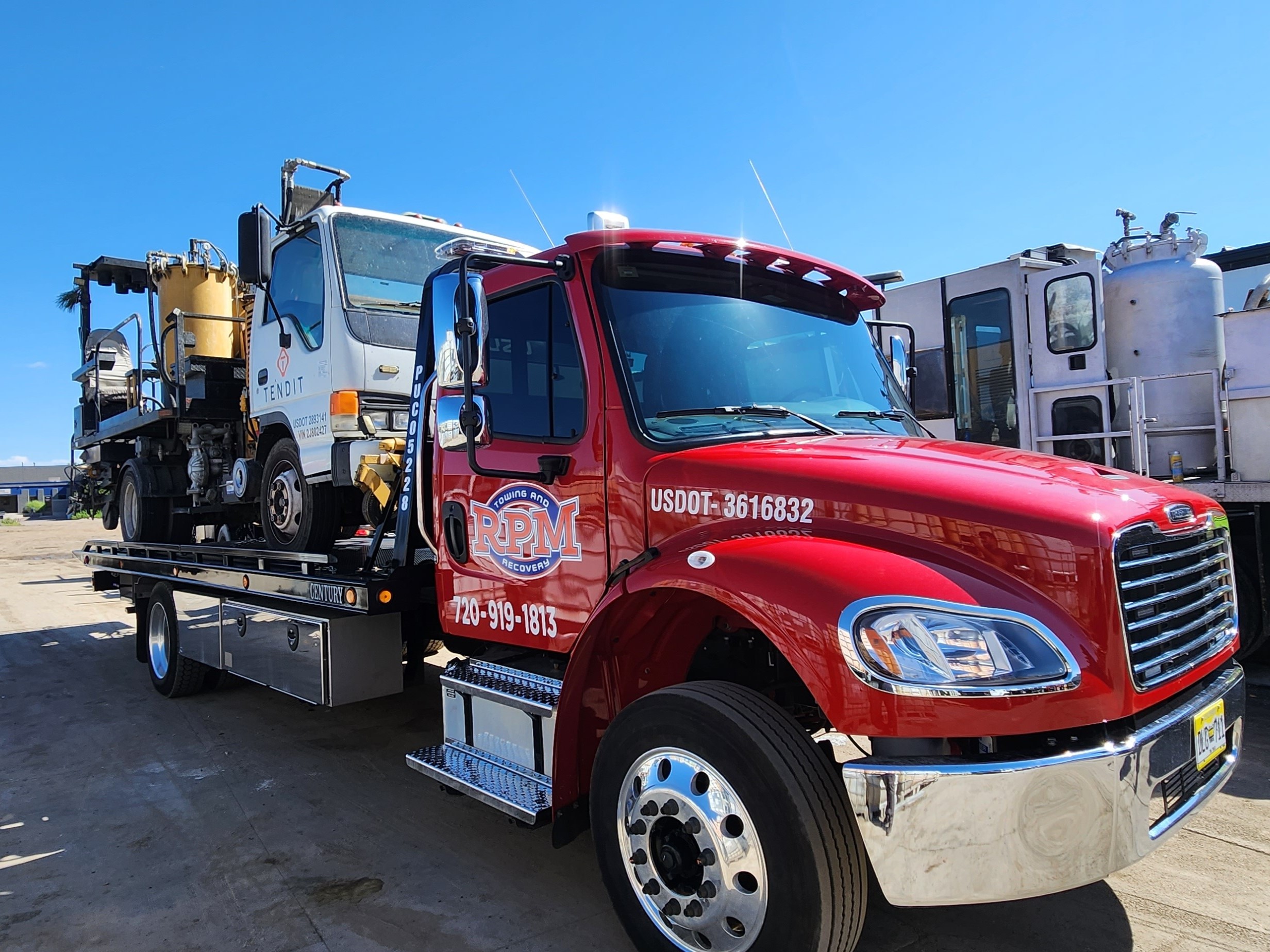 Prompt and Dependable Assistance
We offer quick and reliable towing and recovery services, ensuring you receive help when you need it most, whether it's a roadside breakdown or an emergency situation.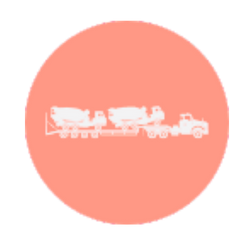 Versatile Solutions
With a range of towing options, including heavy-duty towing, motorcycle towing, and more, we are equipped to handle various vehicle types and sizes, providing comprehensive solutions for diverse needs.
Skilled Team and Modern Equipment
Our experienced team of professionals, paired with state-of-the-art equipment, guarantees your vehicle is handled with care and efficiency, giving you peace of mind during challenging situations.
RPM Parker Towing & Recovery has established a robust reputation as a reliable and trustworthy towing service provider within the locality. Our services remain accessible round the clock, catering to a diverse array of vehicles and offering winching, jumpstarts, towing, and heavy-duty hauling. A single call is all that's required for us to promptly extend our assistance at your precise location.
Beyond 24/7 roadside aid, we extend a wide spectrum of solutions encompassing lockout services, fuel delivery, and heavy-duty towing. Your vehicle's safety is paramount, hence we employ state-of-the-art tools and equipment throughout the entire procedure. Our team is wholeheartedly committed to furnishing dependable and cost-efficient services that are tailored to meet your specific requirements.
When the need for roadside aid or hauling services arises in Douglas County, rest assured that RPM Parker Towing & Recovery is here for you. We'll be on the scene swiftly to offer a helping hand.
24/7 Emergency Roadside Assistance
When facing any kind of trouble requiring roadside aid, you can confidently depend on the timely and reliable service extended by RPM Parker Towing & Recovery, accessible 24/7. Our drivers uphold an elevated standard of professionalism and treat your vehicle with the utmost consideration and reverence.
Across Douglas County, our drivers have garnered a reputation for their approachable demeanor, particularly during the Rockies' victories, as they offer assistance with a positive outlook and an unwavering dedication to excellence. We consistently surpass your expectations for towing and roadside support, always willing to go that extra mile. Whether it's daytime or nighttime, regardless of your location, we stand prepared to extend our assistance without limitations of distance or time. If you find yourself requiring aid while on the road, don't hesitate to reach out to us.
Our Mission
RPM Parker Towing & Recovery is driven by the aim to offer unparalleled towing and roadside assistance services, underpinned by unwavering values of reliability, professionalism, and customer contentment. We aspire to stand as the preferred service provider for both individuals and businesses seeking prompt and trustworthy aid on the road.
Our commitment lies in furnishing swift and effective support, accessible 24/7, to ensure that our customers never encounter a sense of being stranded or powerless during testing scenarios. With a strong emphasis on safety and the utilization of cutting-edge tools and equipment, each vehicle is managed with the utmost care and mastery.
Our Vision
We imagine a forthcoming era where every person and enterprise requiring roadside assistance and towing solutions can place unwavering trust in us—heavy stuff. But yes, we aspire to ascend to the position of the foremost and most reliable towing service provider within the region, establishing the yardstick for excellence and pioneering advancements in the field.
Our pursuit is to secure recognition not solely for our round-the-clock accessibility and swift responsiveness, but also for our steadfast dedication to professionalism, customer relations, and safety. As we advance, our vision entails expanding our service outreach to encompass more communities, ensuring that assistance is always just a phone call away, irrespective of the location where our customers find themselves in distress.
Covering All of Douglas County
Ensuring a superlative customer encounter remains our highest concern, achieved by deploying affable and immensely adept experts who promptly dispatch drivers to your precise location. Anticipate a smooth and effortless service that's devoid of needless queries, unfavorable comments, or any hesitance to extend aid. Our telephone lines are staffed by friendly and enthusiastic individuals who are perpetually prepared to offer their helping hand.
We are resolute in our dedication to providing steadfast and professional towing and roadside assistance services, assuring that each member of our team is wholeheartedly devoted to assisting you without exception. Whenever you make the call, we stand poised to offer our support and expertise without hesitation.
"The Best Is Yet To Come"
At the heart of our foundation lies a straightforward yet impactful concept: prioritizing the safety of stranded motorists and offering a professional service that leaves an enduring imprint. Our central objective revolves around minimizing your wait time on the roadside and allaying any concerns tied to potential vehicle damage.
RPM Parker Towing & Recovery remains committed to perpetual enhancement, upholding its prominent stature within the industry. Originating as a reliable small-scale towing service, we've expanded our fleet to encompass diverse emergencies, including jumpstarts, fuel delivery, and towing, all thanks to our seasoned team.
Our dedication to refining our services and surpassing customer expectations is unwavering. When you seek the reliability of a trustworthy towing company, you can depend on RPM Parker Towing & Recovery. What sets us apart from competitors is our unyielding devotion to excellence and the provision of extraordinary service. We assure you that whenever you require our assistance, you'll always receive the highest care and support.
Call RPM Parker Towing & Recovery at (720) 821-5627.
Satisfaction Guaranteed!
RPM Parker Towing & Recovery stands as a reliable and responsive partner in times of vehicular distress. Our dedicated team, equipped with state-of-the-art equipment, ensures a swift and professional response to any roadside situation, providing not only towing but also recovery and assistance. Committed to customer satisfaction and safety, RPM Parker Towing & Recovery is a trusted name that ensures your journey continues smoothly, no matter the circumstances.
I was in a tough spot when my car broke down on the highway, but RPM Parker Towing & Recovery came to the rescue. Their quick response and professional service were a lifesaver. The driver was friendly and handled my car with care. I'll definitely call them again if I ever need assistance.
RPM Parker Towing & Recovery provided excellent service when my truck got stuck in a ditch. The team arrived promptly and used their equipment skillfully to get my truck back on the road. Their efficiency and professionalism impressed me, and I highly recommend their towing services.
I had a great experience with RPM Parker Towing & Recovery. My car's battery died unexpectedly, and they arrived within the estimated time, jump-started my car, and got me back on track. The technician was also courteous and knowledgeable. Highly recommended!