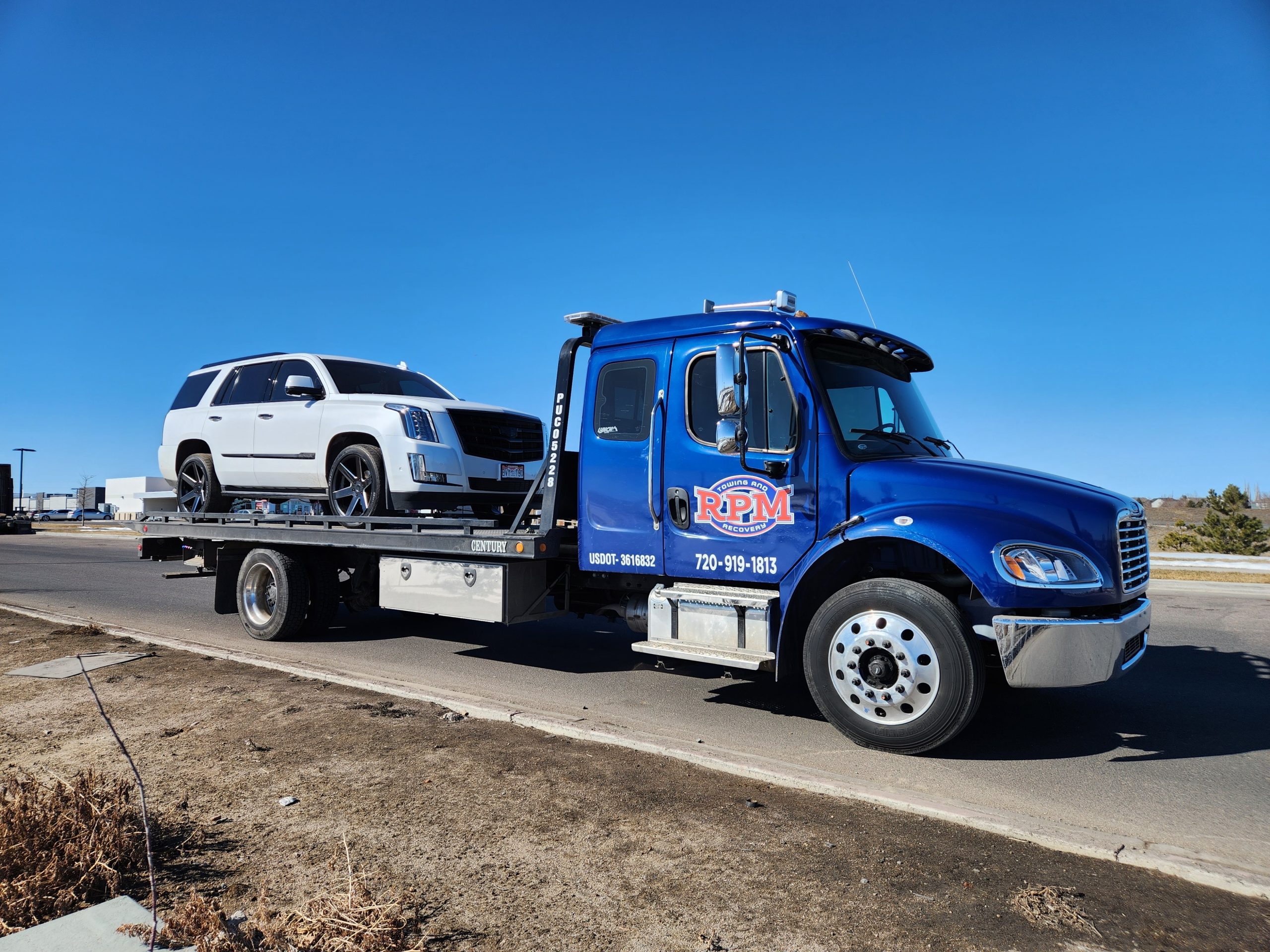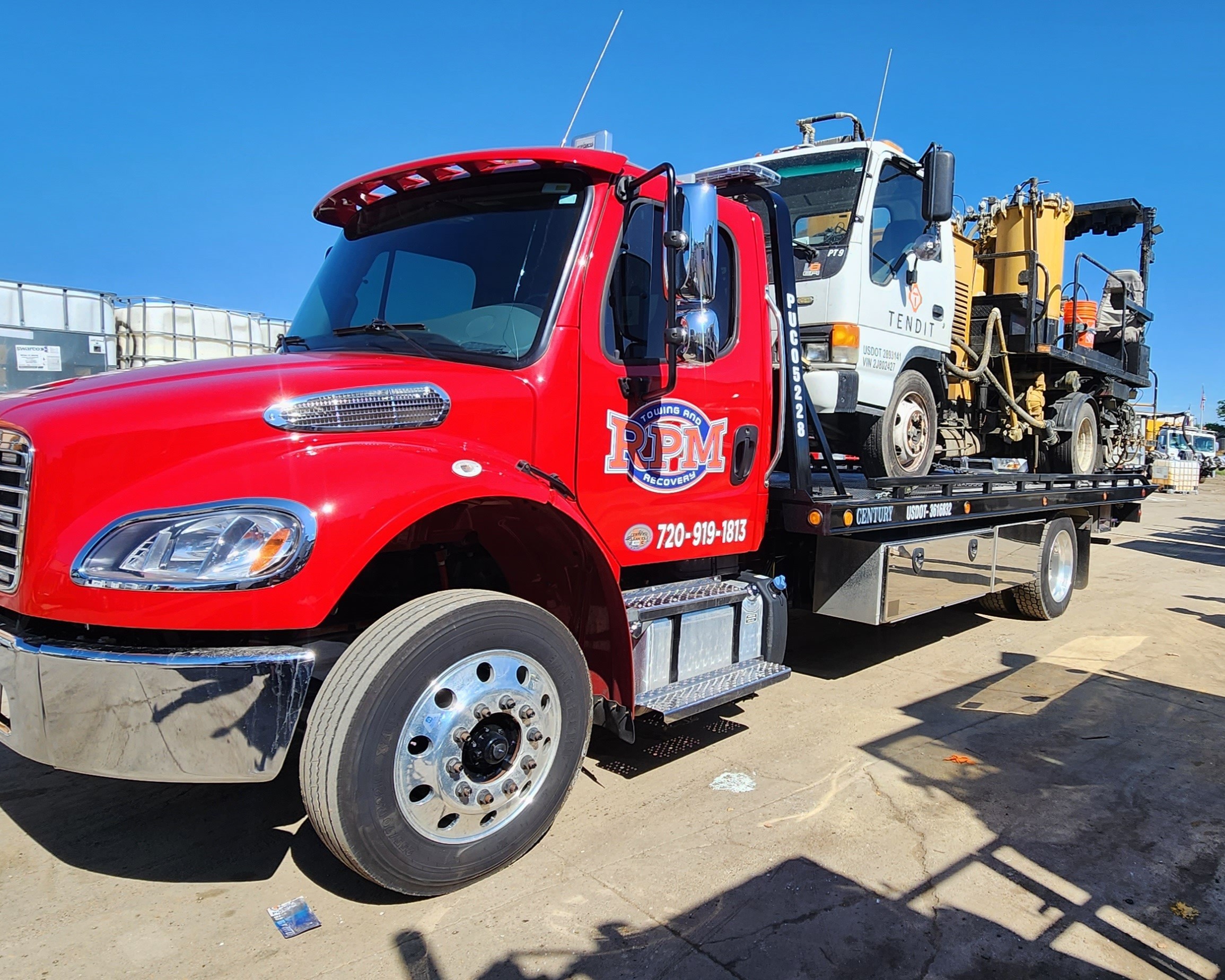 Prompt and Dependable Assistance
We offer quick and reliable towing and recovery services, ensuring you receive help when you need it most, whether it's a roadside breakdown or an emergency situation.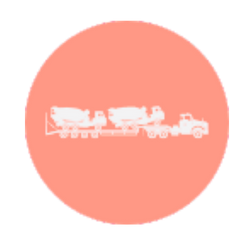 Versatile Solutions
With a range of towing options, including heavy-duty towing, motorcycle towing, and more, we are equipped to handle various vehicle types and sizes, providing comprehensive solutions for diverse needs.
Skilled Team and Modern Equipment
Our experienced team of professionals, paired with state-of-the-art equipment, guarantees your vehicle is handled with care and efficiency, giving you peace of mind during challenging situations.
As a resident of Parker navigating the realm of minimalist design, rocket-like acceleration, and Tesla's beloved "fart mode", the specter of range anxiety potentially disrupting your plans might be all too familiar. Nevertheless, you can now take solace in the knowledge that RPM Parker Towing & Recovery stands at the ready, equipped to deliver tailor-made 24/7 towing solutions catering to EVs of diverse types and dimensions. Our adept drivers and specialized tow trucks are primed to promptly answer your summons and efficiently transport your EV to a charging station, upholding both safety and expediency.
In your quest for an economical and trustworthy EV tow to the nearest charging station, your pursuit finds its conclusion right here. We proffer an exhaustive array of services painstakingly tailored to accommodate all your EV requisites, ensuring precision and mindfulness throughout the entire charging sequence. Feel free to reach out to us today, and immerse yourself in a hassle-free and expedient EV towing experience.
Douglas County EV Towing
When you entrust us with the task of transporting your electric vehicle, rest assured of our resolute commitment to professionalism and meticulous attention to the minutest details. Our team harnesses state-of-the-art safety equipment, ensuring a journey that is both seamless and free of worry for both you and your EV. We possess a deep understanding of the significance and sensitivity that electric vehicles hold, and this is palpable in our steadfast devotion to furnishing unparalleled safeguarding and attentiveness throughout the entirety of the transportation procedure.
The transportation of an EV necessitates a specialized methodology that diverges from the norms associated with traditional gasoline-powered vehicles. This is the rationale behind our EV towing service exclusively relying on flatbed tow trucks, eschewing the deployment of conventional hook and chain trucks. This tailored methodology is of paramount importance, given that the electric motor and delicate components of an EV are susceptible to potential harm through the conventional approach. With our dedicated EV towing solutions in Parker, you can harbor complete certainty that your vehicle will be treated with the utmost consideration and safeguarding it warrants. Opt for our reputable service for a transportation experience for your electric vehicle that is both seamless and secure.
Parker EV Towing
When seeking dependable and specialized towing solutions tailored specifically for your electric vehicle, look no further than RPM Parker Towing & Recovery. Our crew of certified experts boasts extensive proficiency in managing an array of electric car models, encompassing reputable brands like Tesla, Hyundai, Egolf, Polestar, and Bolt. Our unwavering commitment revolves around ensuring the secure and timely transportation of your EV.
Cognizant of the paramount significance your electric vehicle holds, we accord priority to its safety and preservation above all else. Harnessing our vast reservoir of experience in delivering reliable towing services, our adept professionals guarantee an experience that is devoid of hassle for you. You can repose unreserved trust in us to cater to all your EV towing requirements with the utmost diligence and professionalism. We also offer other services, including truck towing, cheap towing, motorcycle towing, and more! Feel free to reach out to us today, and encounter firsthand the exceptional service we are renowned for.
Contact RPM Parker Towing & Recovery at (720) 821-5627.
Satisfaction Guaranteed!
RPM Parker Towing & Recovery stands as a reliable and responsive partner in times of vehicular distress. Our dedicated team, equipped with state-of-the-art equipment, ensures a swift and professional response to any roadside situation, providing not only towing but also recovery and assistance. Committed to customer satisfaction and safety, RPM Parker Towing & Recovery is a trusted name that ensures your journey continues smoothly, no matter the circumstances.
I was in a tough spot when my car broke down on the highway, but RPM Parker Towing & Recovery came to the rescue. Their quick response and professional service were a lifesaver. The driver was friendly and handled my car with care. I'll definitely call them again if I ever need assistance.
RPM Parker Towing & Recovery provided excellent service when my truck got stuck in a ditch. The team arrived promptly and used their equipment skillfully to get my truck back on the road. Their efficiency and professionalism impressed me, and I highly recommend their towing services.
I had a great experience with RPM Parker Towing & Recovery. My car's battery died unexpectedly, and they arrived within the estimated time, jump-started my car, and got me back on track. The technician was also courteous and knowledgeable. Highly recommended!