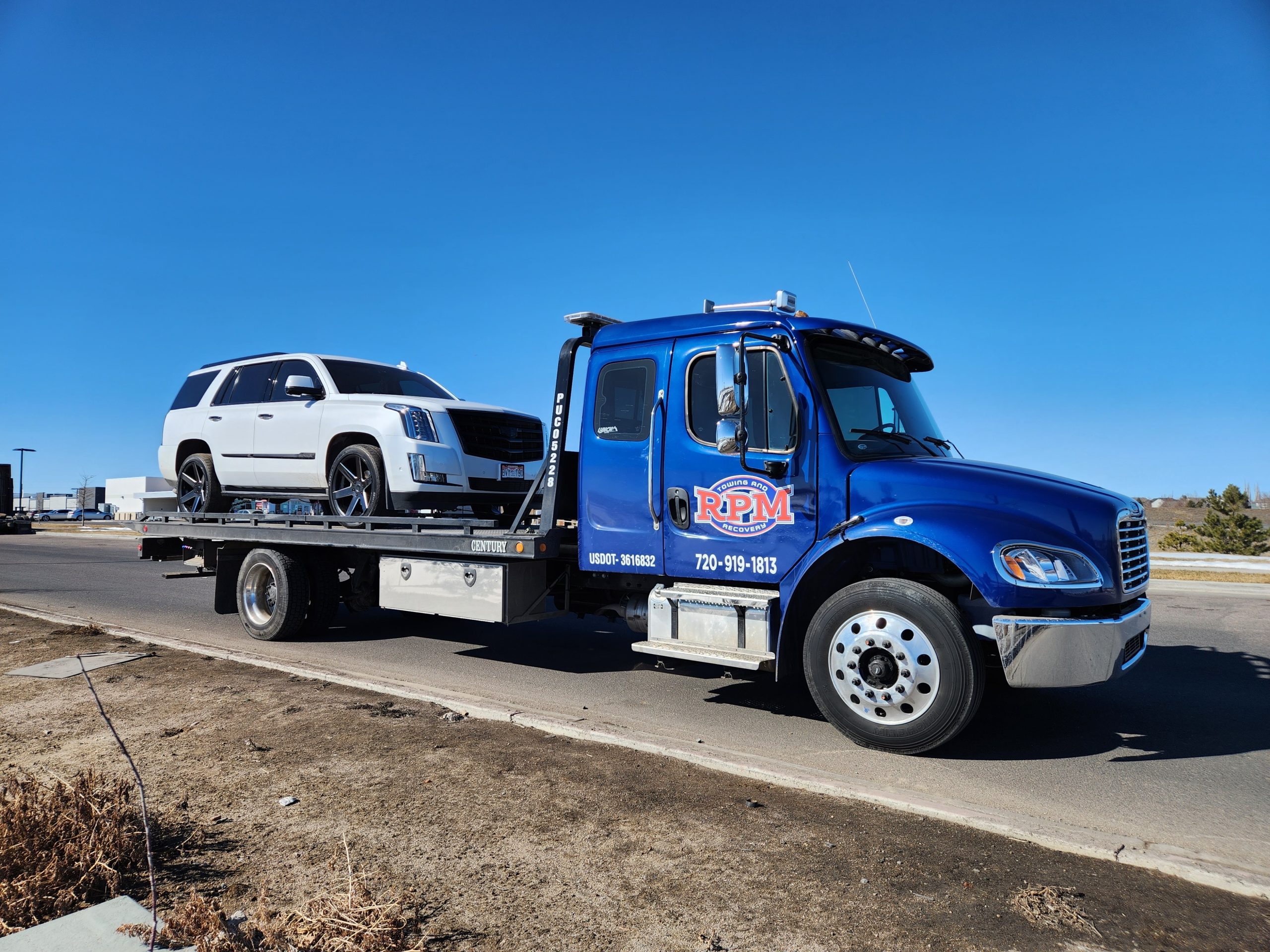 Prompt and Dependable Assistance
We offer quick and reliable towing and recovery services, ensuring you receive help when you need it most, whether it's a roadside breakdown or an emergency situation.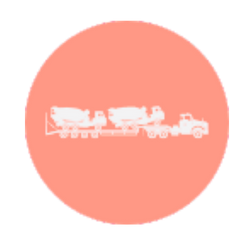 Versatile Solutions
With a range of towing options, including heavy-duty towing, motorcycle towing, and more, we are equipped to handle various vehicle types and sizes, providing comprehensive solutions for diverse needs.
Skilled Team and Modern Equipment
Our experienced team of professionals, paired with state-of-the-art equipment, guarantees your vehicle is handled with care and efficiency, giving you peace of mind during challenging situations.
At RPM Parker Towing & Recovery, we comprehend the worries and hurdles that emerge while stranded away from home, particularly when it comes to the expenses linked with towing. This is why we are wholeheartedly committed to ensuring a convenient and stress-free encounter by furnishing transparent and equitable pricing devoid of any concealed fees.
Our pricing model is meticulously fashioned to be crystal clear and forthright. Our unwavering dedication revolves around furnishing an effortlessly smooth service, with our proficient team accessible around the clock to deliver swift and cost-effective resolutions. Rest assured, you can repose your complete faith in us as we prioritize your contentment and ease throughout the entire towing process.
With a single phone call, our adept dispatchers are readily at your service to provide dependable and top-notch towing amenities that are not just expeditious but also budget-friendly. We are fully attuned to the vexation and unease that vehicle breakdowns can elicit, which is why we react promptly and capably to assure your safety and expedite your return to the road.
Friendly Pricing
RPM Parker Towing & Recovery boasts a squad of towing experts armed with state-of-the-art gear, guaranteeing the safe and effective conveyance of your automobile. Our dedication to unparalleled service is accompanied by a clear pricing framework and is just, void of any concealed charges or surprises. We take immense pride in offering dependable and economical towing resolutions that you can consistently rely upon. Connect with us without delay to encounter our budget-friendly and reliable tow truck amenities.
Functioning ceaselessly, 24/7, across three counties within the Parker vicinity, we're perpetually primed to lend you a hand, no matter your whereabouts or the hour of the day. Our urgent roadside assistance ensures a swift response to your necessities, delivering the essential aid you seek.
Upon reaching out to us, we promptly deploy a friendly driver to your position, certifying the secure conveyance of your vehicle to a reputable workshop. We manage your possessions with the utmost caution, treating them as if they were our very own.
We Don't Skimp On Quality
At RPM Parker Towing & Recovery, our focus is on delivering Parker cheap towing services while upholding top-tier quality. We grasp the reality that unforeseen roadside emergencies can lead to financial strain, and that's precisely why we're at your service – to extend assistance without depleting your financial resources. We offer many towing services, including motorcycle towing, truck towing, EV towing, and more!
When confronted with vehicle predicaments, there's no need to scour far and wide – turn to RPM Parker Towing & Recovery. We offer dependable and reasonably priced towing services that address a spectrum of issues, ranging from tire blowouts to brake malfunctions. Outfitted with cutting-edge vehicles and gear, we guarantee expedient and effective towing resolutions that will speedily get you back on the road.
Our affable and well-informed team is accessible around the clock, delivering remarkable customer service coupled with competitive pricing. Here at RPM Parker Towing & Recovery, we take immense pride in providing dependable and economical towing solutions that you can lean on. Join the ranks of our contented clientele who rely on us for all their towing requirements.
Dial (720) 821-5627.
Satisfaction Guaranteed!
RPM Parker Towing & Recovery stands as a reliable and responsive partner in times of vehicular distress. Our dedicated team, equipped with state-of-the-art equipment, ensures a swift and professional response to any roadside situation, providing not only towing but also recovery and assistance. Committed to customer satisfaction and safety, RPM Parker Towing & Recovery is a trusted name that ensures your journey continues smoothly, no matter the circumstances.
I was in a tough spot when my car broke down on the highway, but RPM Parker Towing & Recovery came to the rescue. Their quick response and professional service were a lifesaver. The driver was friendly and handled my car with care. I'll definitely call them again if I ever need assistance.
RPM Parker Towing & Recovery provided excellent service when my truck got stuck in a ditch. The team arrived promptly and used their equipment skillfully to get my truck back on the road. Their efficiency and professionalism impressed me, and I highly recommend their towing services.
I had a great experience with RPM Parker Towing & Recovery. My car's battery died unexpectedly, and they arrived within the estimated time, jump-started my car, and got me back on track. The technician was also courteous and knowledgeable. Highly recommended!